Last night we did another handcraft from our always growing Pinterest projects board. This one was easy- a no sew tote or market bag made from an old T-shirt. G-pie & I both chose sparkly purple T's and it took less than half an hour. More detailed instructions can be found here...
http://www.leethal.net/zine/?p=1344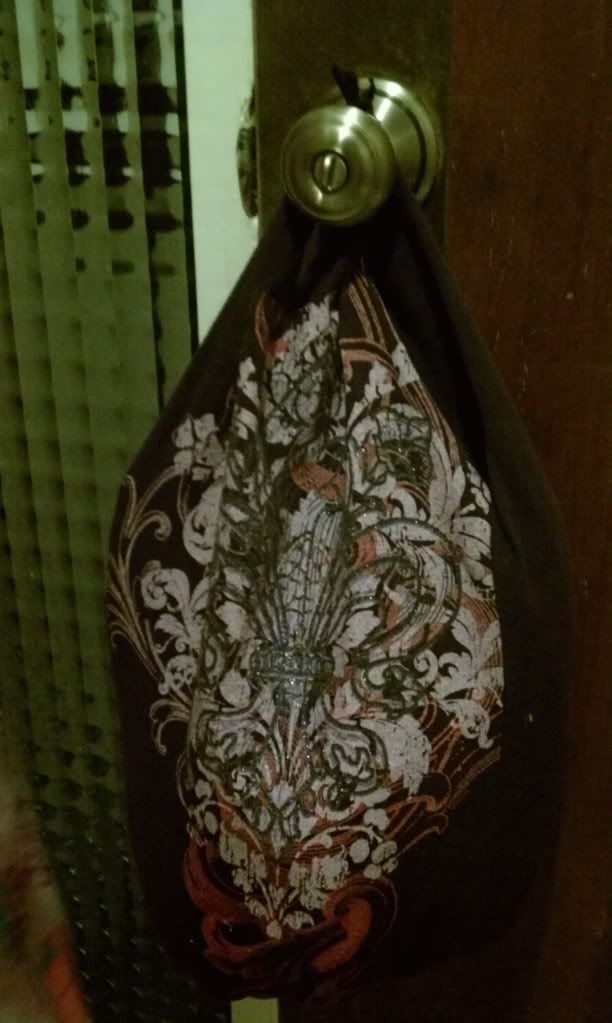 This has me thinking about adding another workshop to the
Learning Barefoot
fall schedule- a projects, handcrafts and reduce, reuse, recycle series for girls (and their moms?)- there are so many options. There are so many creative and crafty homeschoolers out there. What fun to share the fun of making things that are useful and unusual.